April 10, 2014 @ 12:55 AM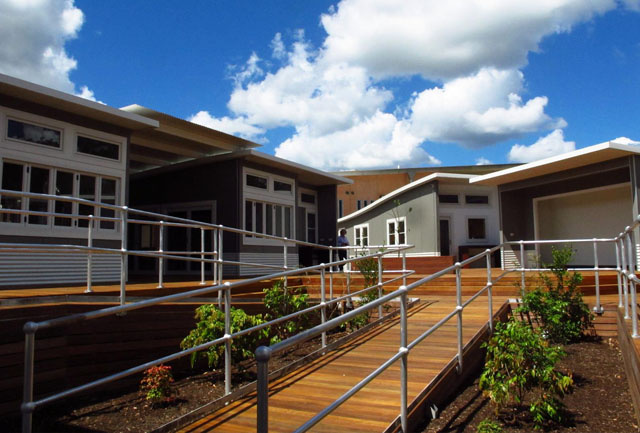 For the past two years I've been working with Architect Kevin Bradley on a collaborative design project between Designing Out Crime (DOC) and Corrective Services NSW (CSNSW) to design and construct a therapeutic learning centre within the context of a maximum security prison.
The Intensive Learning Centre (ILC) at Mid North Coast Correctional Centre marks a monumental step forward in the delivery of correctional based education in Australia. The brief challenged DOC to create a facility which contrasted the typical harsh environment of maximum security prison and offered a space geared toward education and rehabilitation. A framework was established which outlined various barriers that stood between a learner's current ...
Read More