April 15, 2012 @ 9:20 PM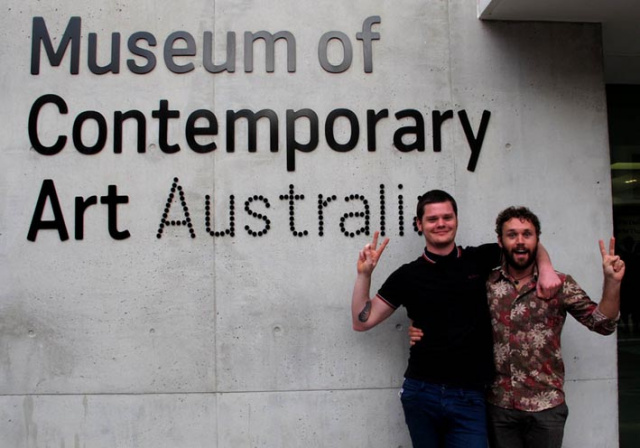 A big mile stone for us today, having The Analogue Crusader screened at The Museum of Contemporary Art! As part of Imagine.Create.Inspire, the night showcased works from a selection of Sydney's emerging film makers.
The screening was one of the first major events to be held in the gallery's controversial new building. On the inside the space is incredible, with beautiful handing of light and slithers of spectacular harbour views. The outside, in my opinion could be slightly more sympathetic toward the old building we know and love, but I must say it's slowly growing on me.
Read More