November 26, 2011 @ 2:40 AM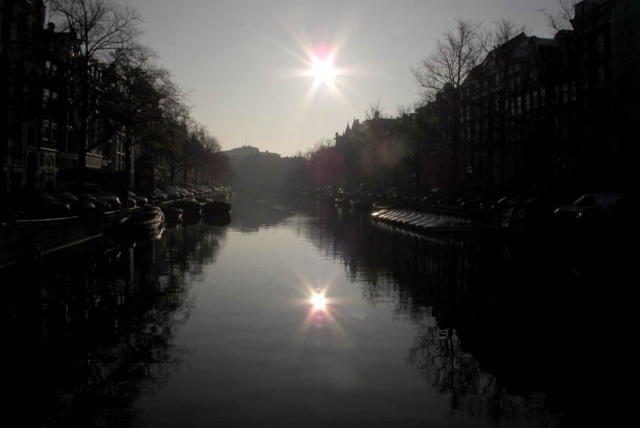 So the final (and muchly anticipated) leg of my journey has arrived, an internship with the legendary Gijs Bakker. Bakker has been rustling feathers in the international design scene for many decades, known for his bold thinking and unique philosophy he has played a huge role in shaping the image of Dutch design. Besides his long and inspiring history in Jewellery design Bakker is better known in the ID scene as the co-founder of droog design, an influential company based on conceptual thinking.
Unfortunately Gijs has now resigned from droog after disputes on the direction of the company. He felt that patner Renny Ramakers was pushing droog into more commercial projects which contradicted their original intentions to stimulate .........
Read More