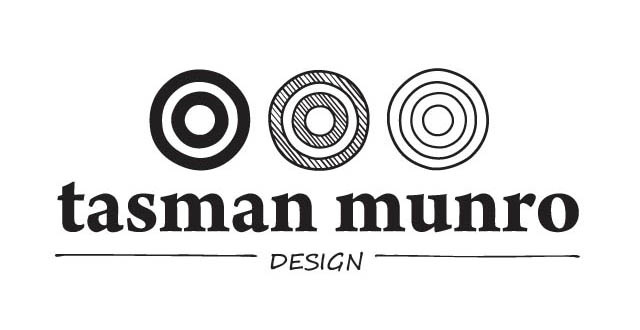 Tasman Munro is a Social Designer in Sydney, who's worked in a broad range of areas. Past projects have explored healthy housing in remote communities, inclusive design in UK healthcare, woodworking with refugee communities in Auburn and co-designing education facilities in maximum security prison. A degree in Industrial Design and a passion for illustration and woodworking contribute to his creative and varied approach to community engagement.
Tasman is currently working at Designing Out Crime, lecturing at The University of Technology Sydney, undertaking a practice based PhD in Social Design and assisting to run a creative space in Marrickville. This site presents a range of Social Design projects as well as illustrations and sustainable woodworking, enjoy!
Please view a range of work in the above menu.