August 25, 2011 @ 10:21 AM
The past two months in London have been a whirlwind of creativity and learning! I have settled into the Helen Hamlyn Centre for Design at The Royal Collage of Art, joining a long standing project to redesign the London Ambulances. Through a unique inclusive design approach the project is redesigning the entire system of mobile health care in the UK, in order to reduce pressure on hospitals and paramedics, improve safety and dignity of patients as well as reassess issues of hygiene, maintenance, and stock management.
Redesigning the Ambulance from InnovationRCA / HHC on Vimeo.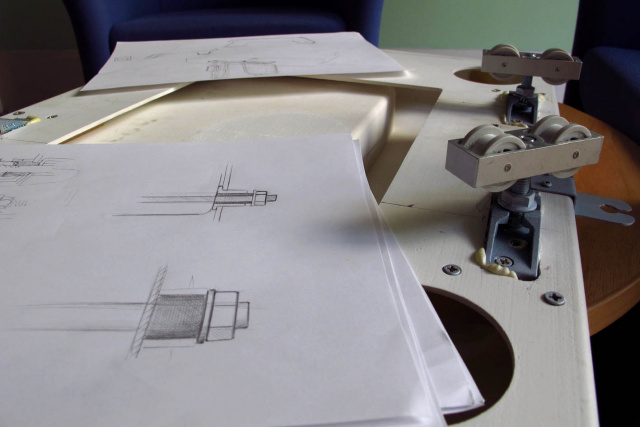 I have been helping with some of the finer details of an overhead patient monitoring system, ......
Read More