June 4, 2013 @ 10:04 PM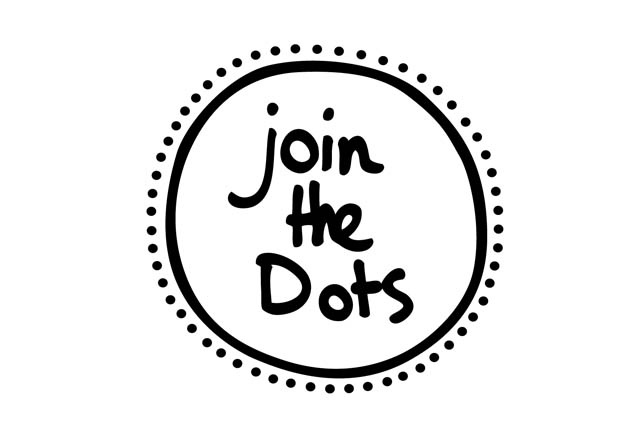 Recently I've joined a team of people in Marrickville and we're building a creative empire! After three years of incubation, dreaming, imagining, scratches, splinters, magic, good luck we have taken a sports wear factory and transformed it into a wonderful creative space containing a workshop, gallery, performance space, artist studios, jam room and more! The space is created to foster collaboration, experimentation, urban ecology, discussion, radical culture and action. Our doors are open! Check out @jointhedotsworkshop on instagram or...
Contact us to check out the space, utilise it for creative projects or be informed of upcoming events.
More pics of the spaces below: