September 27, 2011 @ 10:22 AM
After a six year R&D project to redesign the UK ambulances I had the pleasure of joining the design team (Ed Matthews and Gianpaolo Fusari) in the project's final stages. As mentioned in the previous post, the inclusive design approach is aiming to redesign the entire system of healthcare, starting with the interior of current ambulances.
The prototype was build around an old Australian ambulance purchased on Ebay, after gutting the interior the new fitout was created in fiberglass panels and installed by the English manufacturer who assemble lotus sports cars.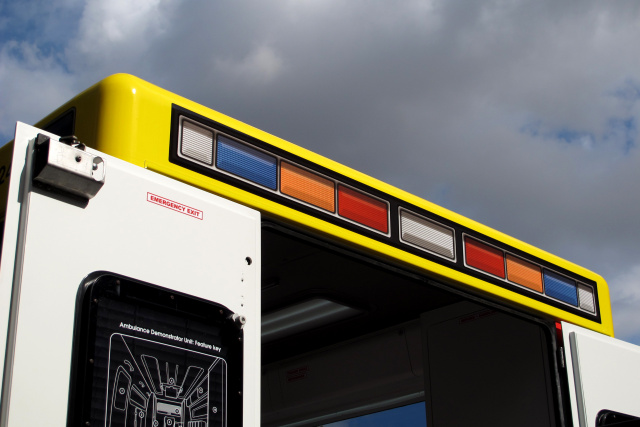 I was then asked to design the graphics for the prototype, including a huge vinyl wrap for the outside as well as a range of internal stickers, creating the feeling of a working environment as opposed to a space ship. The design was unveiled to the public during London Design Week and has already been receiving national acclaim.