July 15, 2011 @ 2:58 AM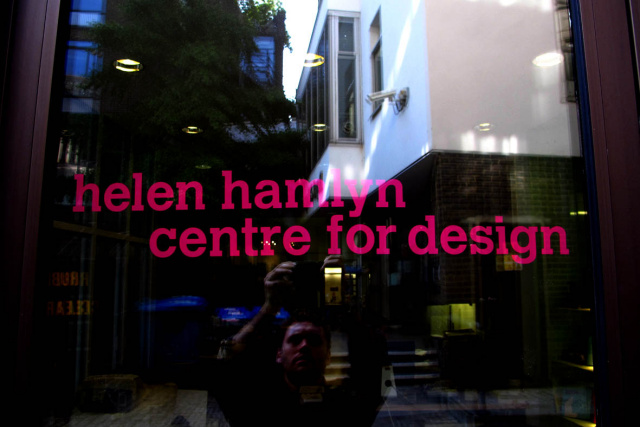 I have arrived in London to embark on an exciting internship position at the Helen Hamlyn Centre for Design. HHCD is an inspiring design research centre based within the Royal Collage of Art, developing a great range of projects dedicated to improving people's lives through inclusive design.
The multi-disciplinary centre is based on a truly unique model, where teams of designers, engineers, architects and anthropologists work closely with industry and students alike. The approach offers graduates an immediate springboard into industry, as well as setting strong examples that ethical design is not only achievable but greatly beneficial to business (contrary to many common myths).
The small London centre is host to an incredible range of projects, encompassing mobile healthcare, designing out medical error, reshaping community and interaction as well as sustainable workplaces...just to name a few!
Here are a selection of 2010 presentations:

Design for Dementia from InnovationRCA / HHC on Vimeo.