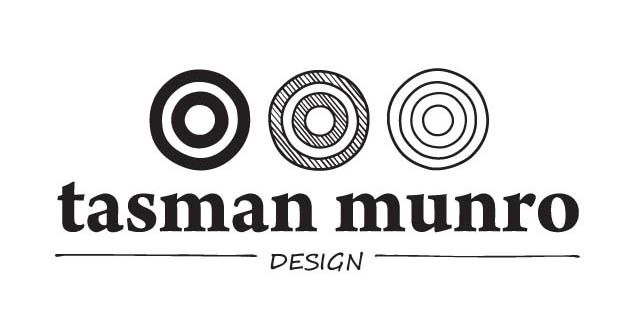 Tasman Munro is a Social Designer in Sydney, who's worked in a diverse range of fields. Past projects have explored healthy housing in remote communities, inclusive design in UK healthcare, woodworking with refugee communities in Auburn and co-designing education facilities in maximum security prison. A degree in Industrial Design and a passion for illustration and woodworking all contribute to a multi-disciplinary approach to community engagement.
Tasman is currently working at Designing Out Crime, lecturing at The University of Technology Sydney, undertaking a practice based PhD in Social Design and assisting to run a creative space in Marrickville. This site presents a range of Social Design projects as well as illustrations and sustainable woodworking, enjoy!
Please view a range of work in the above menu.